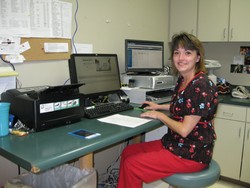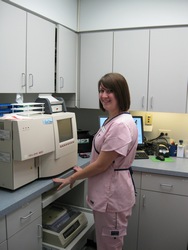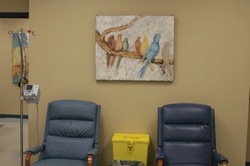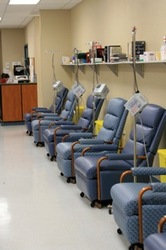 Resources & Services
---
At Conway Hematology Oncology, our highly trained physicians are specialized in hematology (treatment of blood disorders) and oncology (treatment of cancer). We provide individualized treatment plans for each of our patients based on the very latest research in cancer and blood disorders. When needed we refer our patients to academic centers, to internationally recognized experts on a specific disease and we work with them to provide our patients with the most updated therapies available.
Available at our clinics are the following services:
Chemotherapy
IV Fluids
IV Antibiotics
Electrolyte Replacements
Bone Marrow Exams
Imaging (CT Scan, Bone Densitometry)
Laboratory
Radiation Therapy is available through CARTI located next door. Therefore patients can have a convenient integrated treatment plan with both chemotherapy and radiation together if needed.
WHAT WE TREAT
Cancer
Blood disorders, including anemias
Assist neurologists in the intravenous administration of Tysabri for Multiple Sclerosis
Assist gastroenterologists in the intravenous administration of Remicade for Crohn's disease
Assist rheumatologists in the intravenous administration of Rituxan for Rheumatoid arthritis